The Consorzio Industriale Lucano, in parallel with its typical activities of industrial plant construction and engineering works, is attentive to the promotion of cultural activities, supporting initiatives of high artistic value.

This is the background for the contribution in sponsorship of the executive production (Boka F) of the award-winning short film RAINBOW, by director 𝗔𝗹𝗲𝘅𝗮𝗻𝗱𝗮𝗿 𝗩𝘂𝗷𝗼𝘃𝗶𝗰, which will be presented at the Cinema Anteo in Milan, on Friday, May 13 at the close of the 11th edition of the prestigious Brera 2022 Cinema & Arts festival. The theme of the 11th edition is color. The choice was oriented on films in which color is the protagonist or an important element of the narrative, often evoked by the very titles of some films.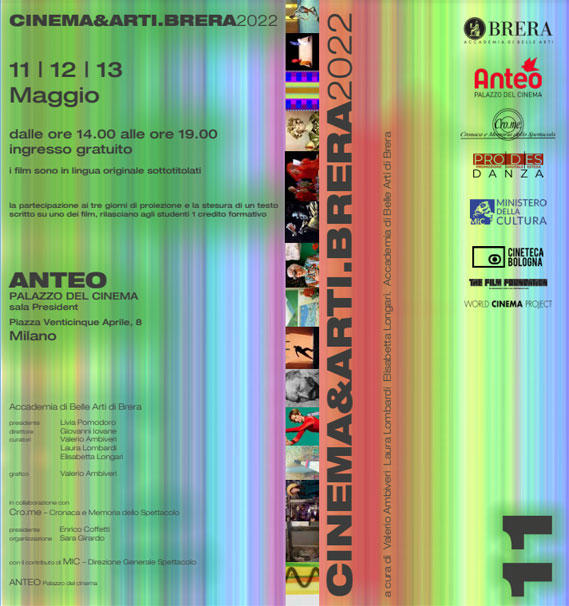 The film RAINBOW recounts a consequence-filled event experienced by a five-year-old boy who, while on a journey with his father, intensely discovers the magic of color. Through this experience he touches for the first time his own vocation, peremptorily feels the call for art. This episode belongs to the memory of artist Gaetano Grillo, who spent many years as a teacher at the Brera Academy, where the Montenegrin director trained.
Following the screening there will be a meeting with Montenegrin director ALEKSANDAR VUJOVIC and artist GAETANO GRILLO.