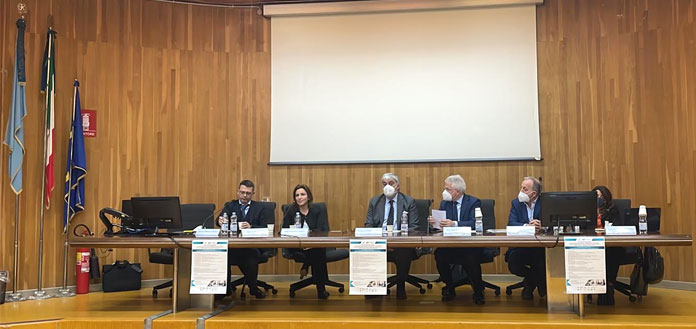 Taking place today, Friday, April 15, in Potenza at the Aula Magna of the University of Basilicata, the conference "Legislative Decree 231/2001. The criminal liability of Entities - the defense of Entities in Legislative Decree 231/20001. From the organizational model to the Supervisory Board to the criminal trial. Legislative developments and practical implementation of the model."

This is an initiative promoted by Memory Consult, a business consulting firm, with the sponsorship of Confindustria Basilicata.
Also participating in the meeting is CIL, with its President Renato Vito Bocca, who is particularly attentive to this highly topical issue.
Law 231 has in fact already been applied for several years by all the companies that are part of the Consorzio Industriale Lucano.

Download Poster with Program and Speakers
#CIL #consorzioindustrialelucano #legge231